Free
project estimation in one day
Custom
Software Development
Company
Fixed Cost, Variable Scope. No prepaids. You would have an option to terminate development at any time with no penalty.
WHAT WE LOVE TO DO?
Technology Solutions for Your Business
Web Development
Highload, scalable applications, SaaS, Single Page Web Applications, Progressive Web Applications
Mobile
Android, iOS, hybrid applications, back-end for mobile apps
UI/UX Design
We provide the UI/UX Design by following the latest trends of the market
Rescue a falling project
We resolve crash or stability problems, performance, architectural issues, technical debt and others
MS Office Integration
It allows you to work with MS Office documents in collaboration and change them right in the browser
MVP
Minimal Viable Product in two months for fixed price to test idea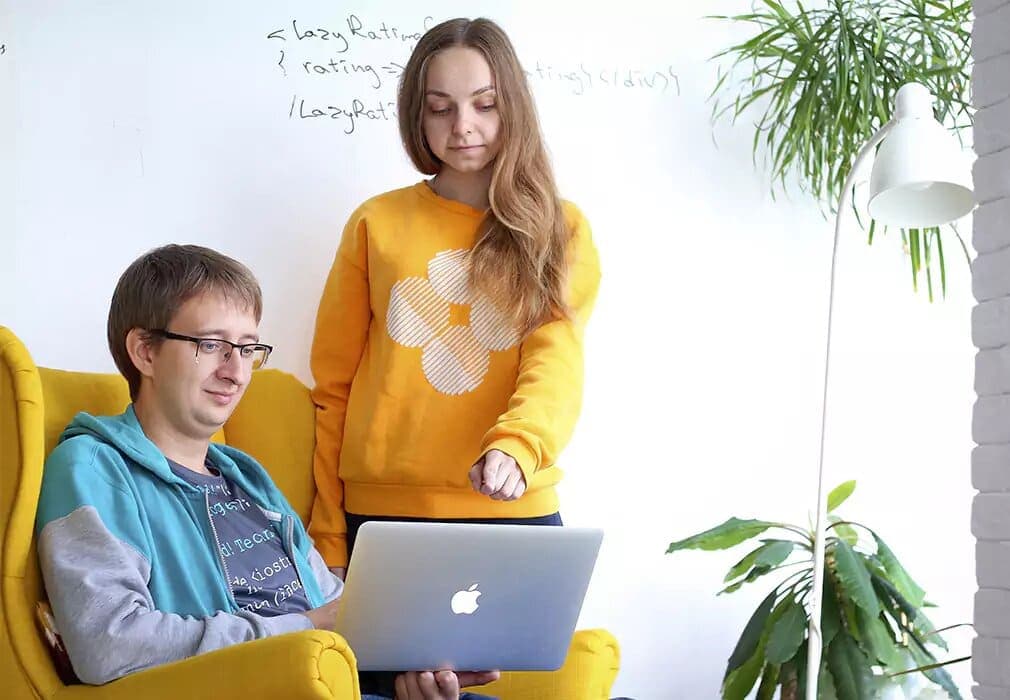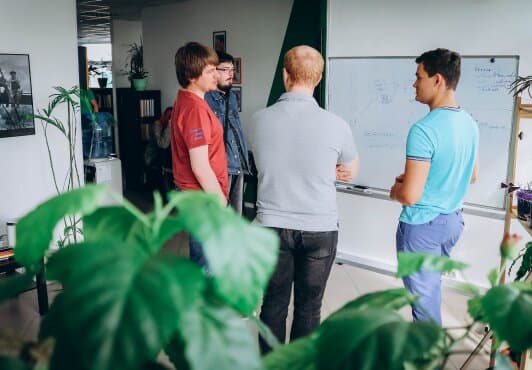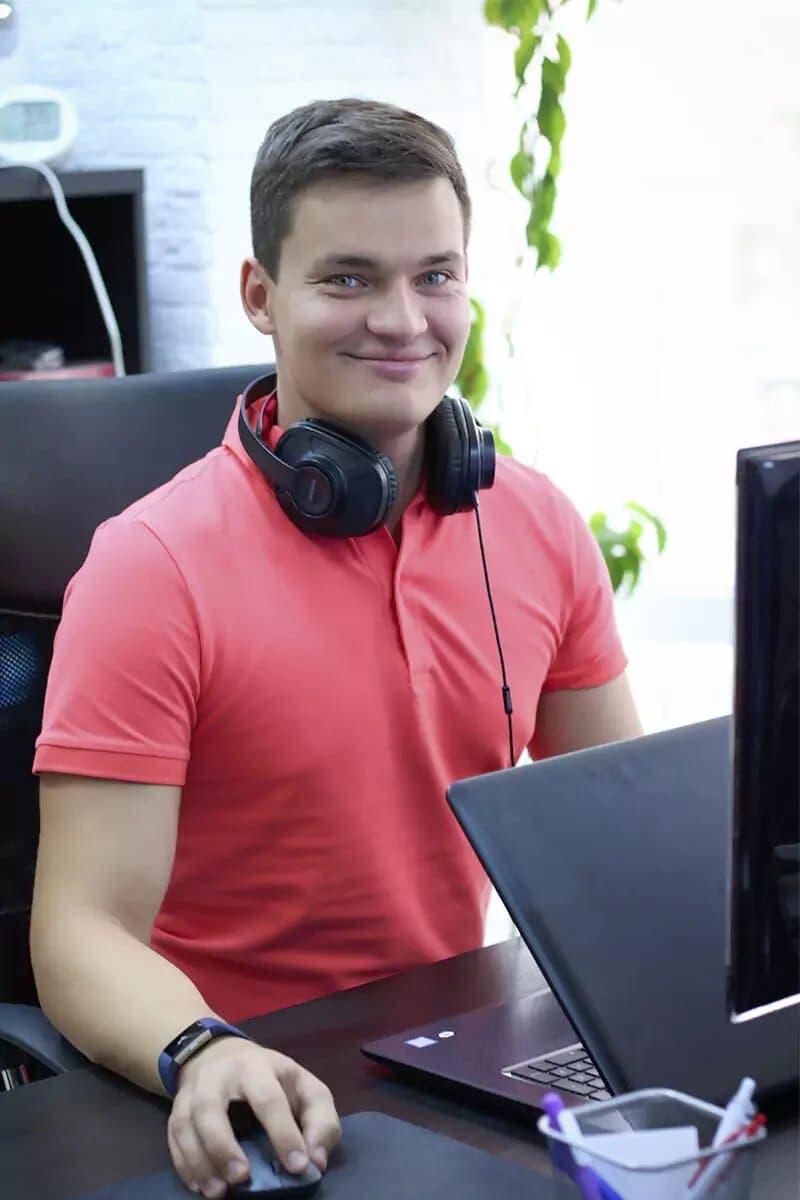 Transparent Terms
We are offering a Full-Service Development Team, which is a fixed-cost variable-scope month-to-month product development engagement.
Customer would have an option to terminate development at any time with no penalty.

Project invoicing is monthly with a payment due on the 1st of each month. No prepaids.

Fixed Cost, Variable Scope — Minimized Risk.

Unpaid balance for the accrued hours is collected for the services provided in the previous month.
Let the numbers speak!
36 months is the average time of our partnership with a client. We are proud of 500+ cases and have experience with 200+ technologies, languages, platforms, libraries, frameworks.
UNITED KINGDOM
CodeFuse Console
CodeFuse Console is a SAAS innovative software for test automation. What is so special about it? CodeFuse allows you to execute testing entirely in the cloud and saves your time and money. Using CodeFuse you can create and execute tests right from the first day of work.
clients feedback
«Hello World! Technologies» is a team that asks good questions in order to understand the project really well and works in good faith and without negligence.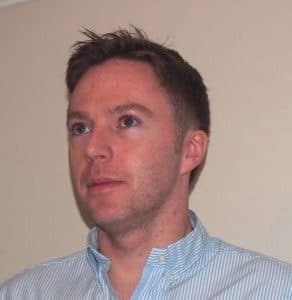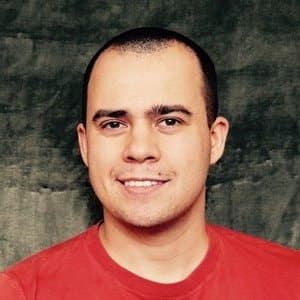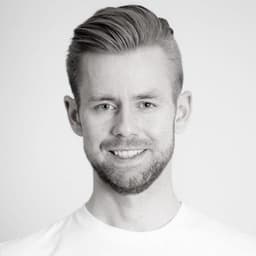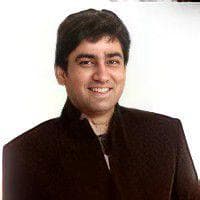 HOW WE WORK
Welcome to our office